hardcoded-pages
/
Robust Cloud Security Platform - Cyscale
Map all your cloud assets across providers in under 5 mins. Optimize costs, ensure cloud security, and prove compliance with the scalable Cyscale CSPM.
website
EMPOWER YOUR TEAM
Stay ahead of cloud threats, optimize risk analysis,
 and ensure compliance with industry regulations
Cybersecurity specialists across industries rely on Cyscale to eliminate cloud security blindspots, understand the attack surface in their cloud environments and prevent data loss. We help you see through application and cloud infrastructure layers and scale your efforts to organization-wide impact.
CASE STUDY
Smart Fintech uses Cyscale to gain IAM visibility and ensure cloud security and compliance
"The platform helps me with IAM visibility a lot: I can understand who has access and why. When a person leaves the company, I can detect if their permissions remain hanging. "
Alex Cociu
Risk and Compliance Officer at
Smart Fintech
Read the case study
USE CASE
Get contextual insights
An unpatched virtual machine running an app with the devastating Log4j vulnerability is close to harmless in a private network. However, a server running the same vulnerable cloud app while being exposed to the internet, and having read or write access to a production datastore presents a totally different risk.
Understanding context allows you to immediately see what needs fixing and what can wait, and thus prioritize tasks on your cloud security roadmap.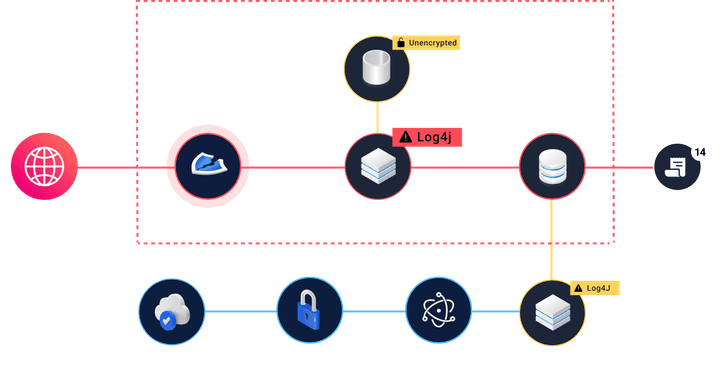 CYSCALE KEY FEATURES
Protect your business with Cyscale
Complete Cloud Security Platform
with Powerful Analytics & Dashboards
Cloud security posture management with identity and data centric views.
Cloud Asset
Inventory
Unlimited protected assets.
Integrations
Amazon Web Services, Google Cloud, Microsoft Azure, Alibaba Cloud, Okta, Github and more...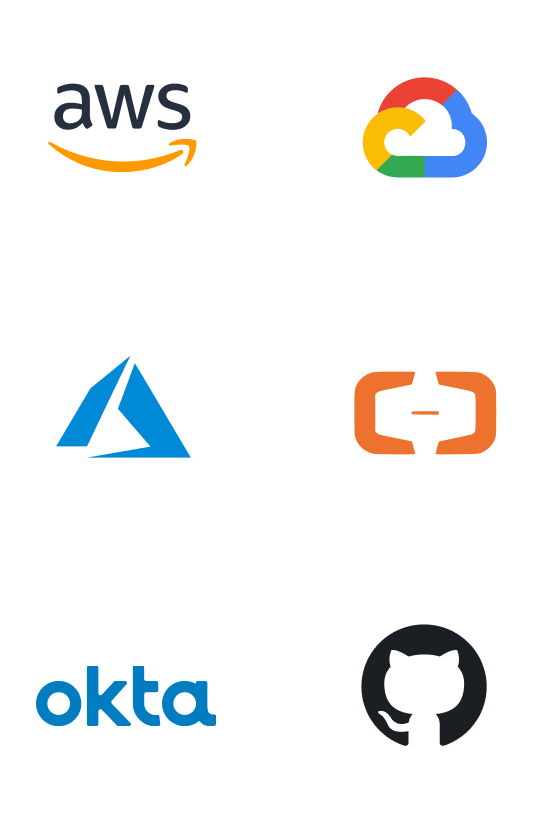 Contextual misconfiguration analysis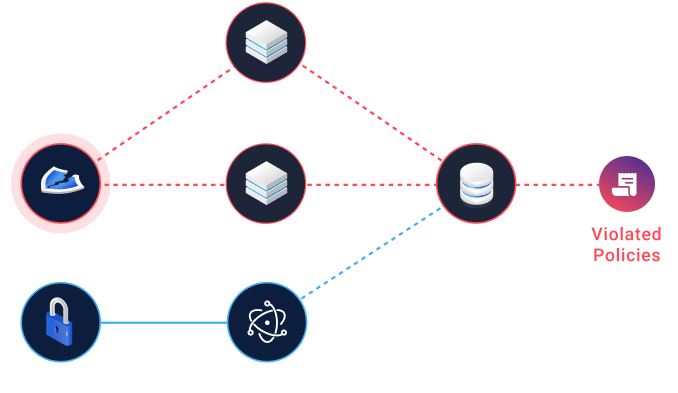 Alerts and remediation instructions
to detect cloud security drifts
Built-in frameworks for ISO27001,
PCI-DSS, SOC2, GDPR, and others
Contextual security for the cloud-native stack
Start seeing value & saving money in minutes
LATEST ARTICLES
What we're up to
Cyscale is an agentless CNAPP solution that
helps your organization map, secure and
monitor cloud assets across multiple public cloud providers.
Read more about cloud security
OUR BLOG
The most read articles
GET IN TOUCH
Request Demo
We are happy to schedule a product demo with you.
Use the calendar to select an appropriate time slot.