hardcoded-pages
/resources/
Cloud Security Resources | Datasheets, Case Studies, White Papers - Cyscale
Dive into Cyscale's resources for expert insights on cloud security. Discover datasheets, case studies, white papers, and best practices to secure your cloud infrastructure.
website
Resources
Explore our Resources page to gain insightful knowledge about the latest trends, best practices, and cutting-edge solutions in cloud security, helping you safeguard your digital assets effectively.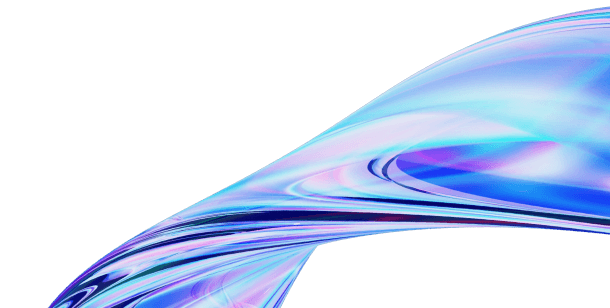 Featured Articles
VIEW ALL ARTICLES
Whitepapers
& guides
Download additional resources for CIOs, CISOs and security staff to learn more about the risk & dangers of data security breaches, about how to achieve and maintain a healthy cloud security posture and to use as guides on the compliance journey.
Videos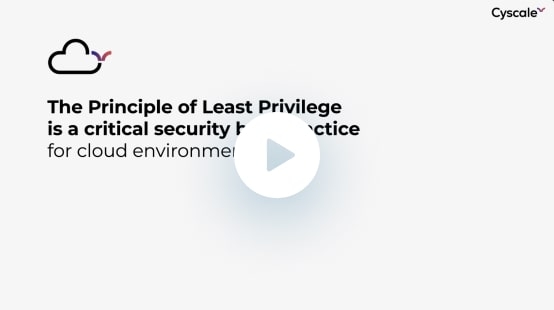 Check for Least Privilege with Cyscale's Identity Dashboard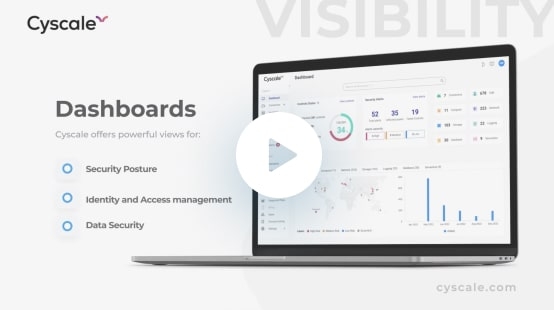 Cyscale: The Cloud Visibility & Control Platform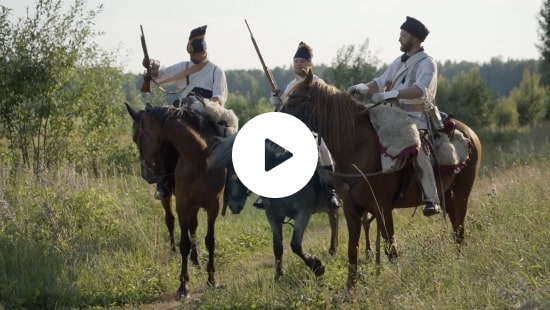 Cyscale Teasing Video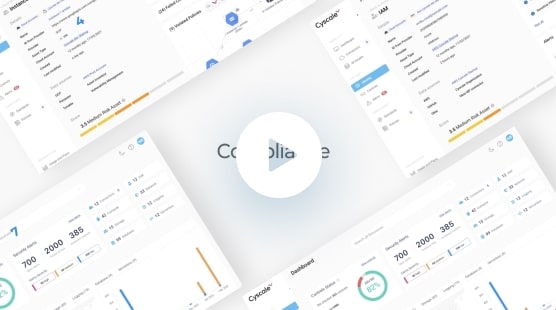 Funding Round
Cheat sheets
Download the cheat sheets for AWS, Azure, and Google Cloud to secure your cloud environment in no time.