Our Mission
To help companies of all sizes start, improve and maintain their Cloud Security Program, based on expert know-how and industry best practices. Reducing the risk of security breaches when migrating or developing solutions in the cloud should be a continuous priority, and we make sure this task is not an overwhelming one.
See open positions
Our Values
In everything we do at Cyscale, we are guided by our commitment to:
Openness - in the way we talk to each other, our customers, and our investors
Transparency - the ground for true collaboration
Hard work - we know that being talented is only half of the story
Learning - we embrace the challenges we face each day and strive for continuous improvement
Perseverance - no matter if the times are good or bad, our vision is our north star
We're here for the long run, which means we care deeply about our work environment, our partnerships, the communities we're part of and our customers' success.
Not your average benefits
Shares
from the employee stock options plan (ESOP)
Private medical insurance
Days off
a minimum of 25 days annual leave
Trainings/certifications allowance
up to 1000 EUR / year
Home office setup
equipment + expenses (up to 50 EUR / month)
Personal days off
up to 3 days / year
Words from the inside
"Being passionate about start-ups and what we can build on the cloud, Cyscale was the clear path onwards for me. I knew it will be fun, but hard and so it is. When it's fun, we laugh together, and when it's hard, we work together."
Andrei Ștefănie
Product Engineer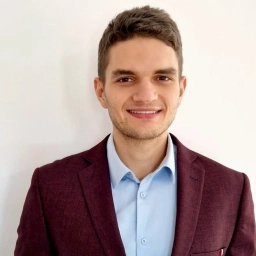 "I jumped into Cyscale "express" 🚂 by the time things were getting together. Two years later and I'm still here, facing new challenges and opportunities every single day. I've never thought how many things Cyscale will teach me."
Gabriel Ceicoschi
Frontend Engineer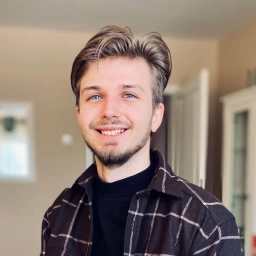 "One of the greatest things about Cyscale is the variety of challenges we're tackling every single day. Either from the business perspective or from a technical point of view, I'm constantly learning, this leading to a great sense of accomplishment."
Andrei Milaș
CTO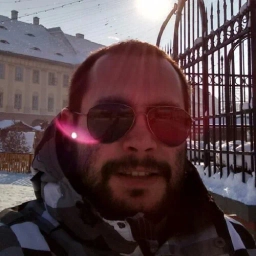 "At Cyscale I have a constant opportunity to grow, professionally and personally. Moreover, I feel that my contribution matters and that we're creating something truly special."
Manuela Țicudean
Co-Founder & PM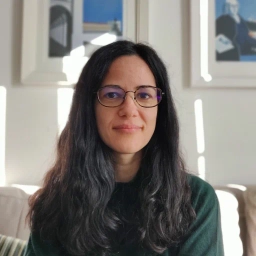 "Founding Cyscale is the best decision of my life: it allows me to build the type of company that puts people first, promotes fairness and inclusion, and simultaneously, we get the chance to create something extraordinary for the cybersecurity world. All wins!"
Ovidiu Cical
Founder & CEO