Dear friend, get ready to secure your apps & data in a multi-cloud world.
The era of remote work and cloud computing is here, and we're excited to share that you can experience enhanced cloud security right from your Cyscale account. This includes:
Multi-tenancy support for a Corporate Account and associated Users.
Single auto-onboarding step for multiple Azure Subscriptions under a Tenant.
Microsoft Azure Marketplace listing of the Cyscale Cloud Platform.
Signup & access the Cyscale account using Microsoft, Google, or GitHub social logins.
Notifications to Slack, Teams, Datadog, and Email. Whenever your security policies are violated, you're instantly notified. You can also manually send an alert later.
Simplified onboarding for AWS and Google Cloud using CloudFormation and Terraform.
Use API Keys to speed up integrations with CI/CD and other developer tools.
Further reading
Cloud Storage
Misconfigurations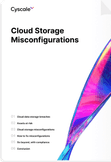 Build and maintain a strong
Security Program from the start.
Download Whitepaper
---
Cloud Compliance in
2023: An In-Depth Guide
The whitepaper talks about ISO 27001, SOC 2, PCI-DSS, GDPR, HIPAA.
Download Whitepaper
---
Share this article
Stay Connected
Receive our latest blog posts and product updates.
Our Compliance toolbox
Check out our compliance platform for cloud-native and cloud-first organizations:
CSPM Tool
Cloud Data Security
Google Cloud Security
AWS Security & Compliance
IAM Cloud Security
Prevent Cloud Misconfiguration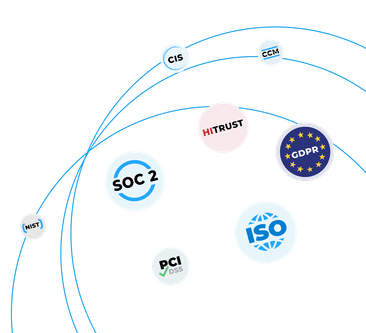 LATEST ARTICLES
What we're up to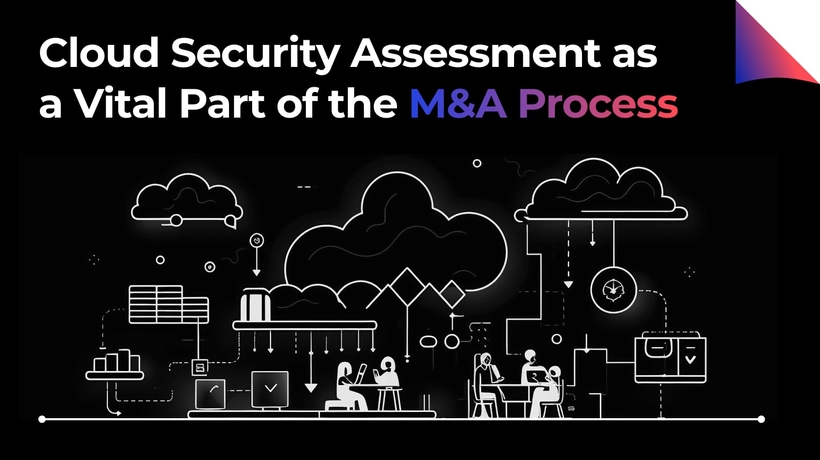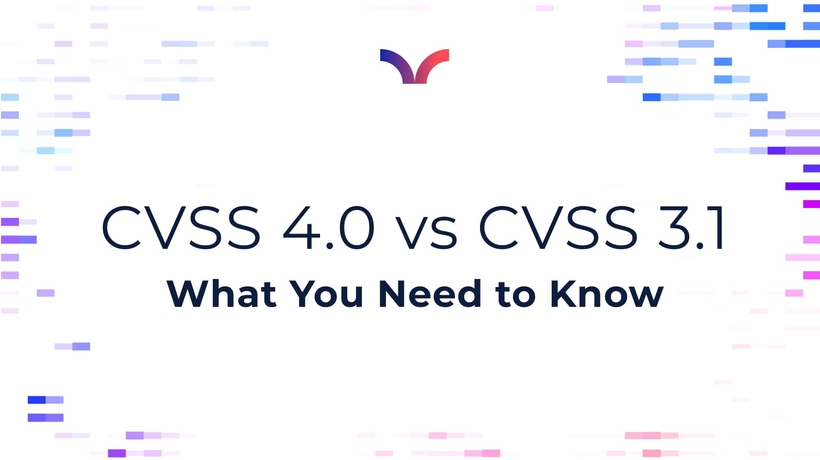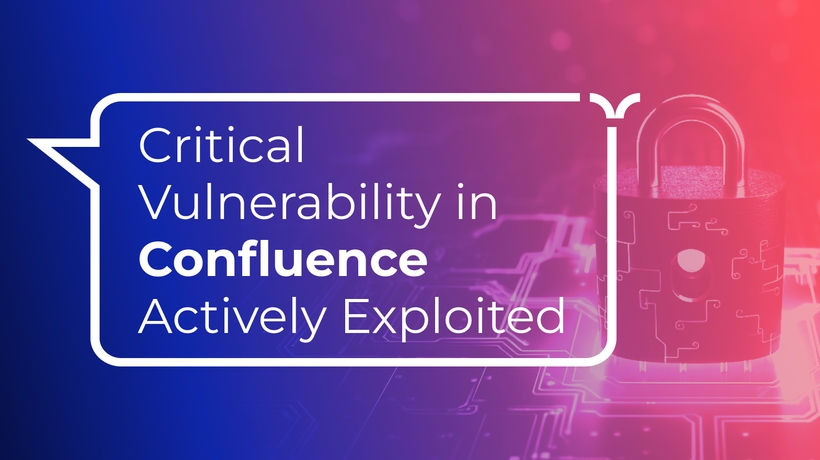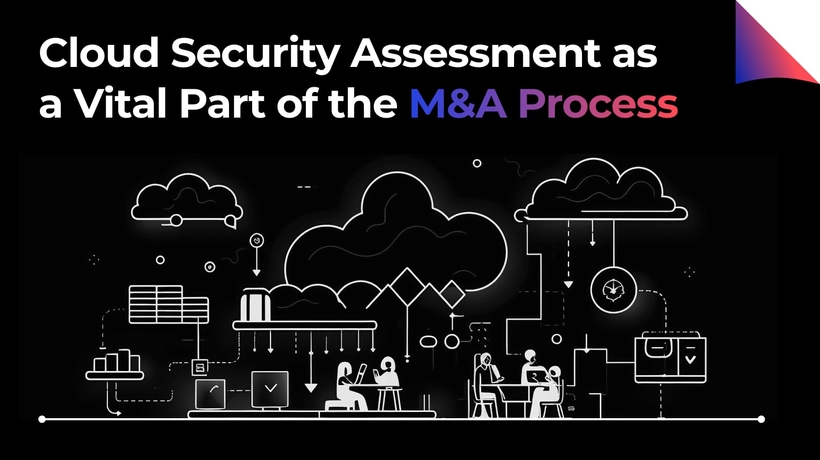 Cloud Security Assessment as a Vital Part of the M&A Process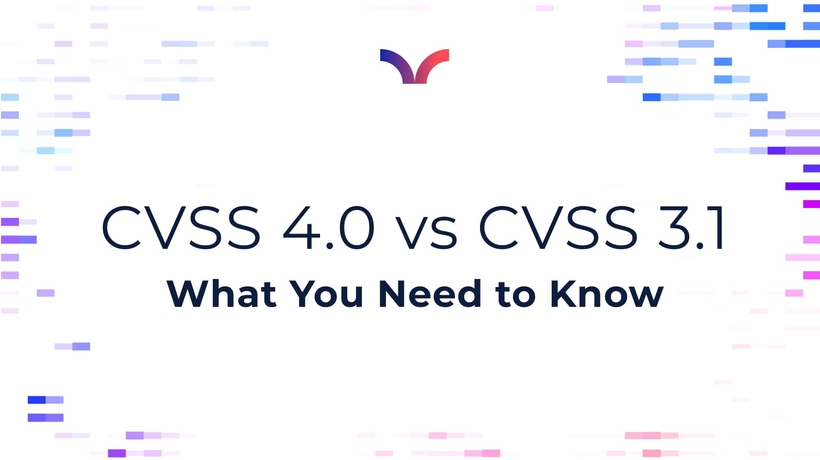 The Next Era of Security Scoring: CVSS 4.0 vs CVSS 3.1 and What You Need to Know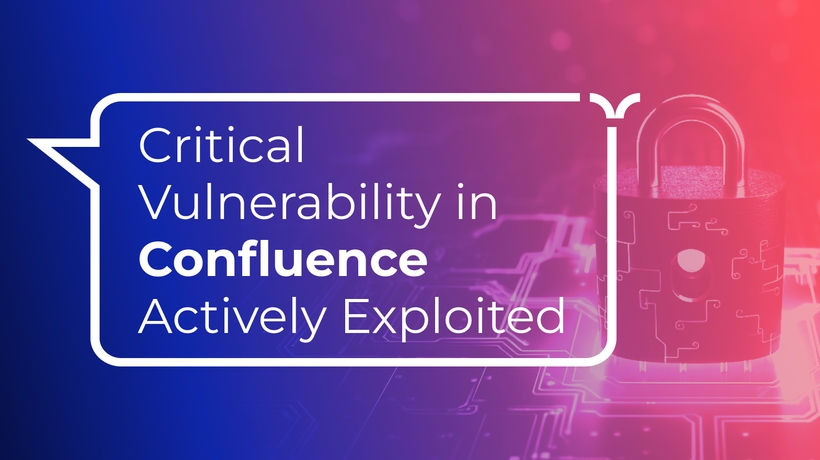 Critical Confluence Authorization Vulnerability Actively Exploited