Secure Your Cloud Stack Now with our New Data Security E-book!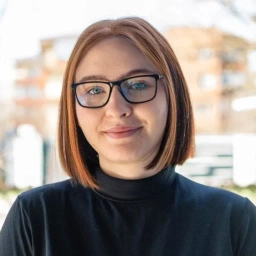 By Sabrina Lupșan


Wednesday, May 10, 2023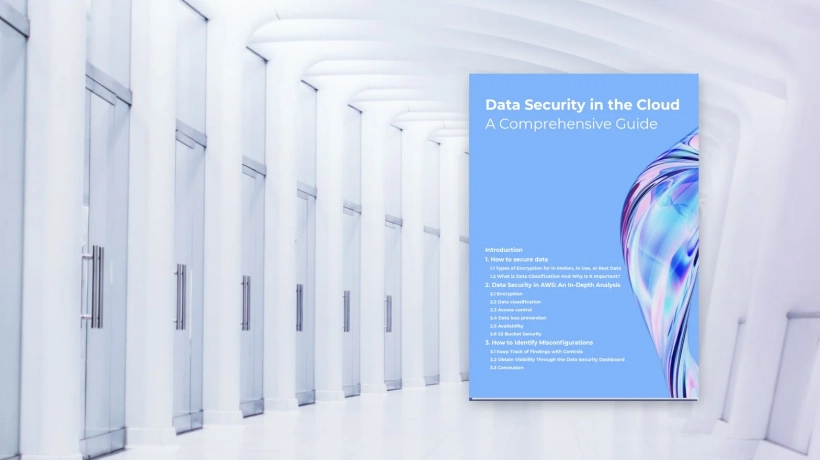 We have emphasized many times how important data security is, and we have decided to write a comprehensive guide to help you implement the most important best practices! 
In the paper, you will find: 
How to encrypt in motion, in use and at rest data, 
What data classification is and why you should implement it, 
An in-depth guide to securing your AWS cloud environment from encryption, data loss prevention, to S3 bucket security, 
Solutions for these problems through cloud security controls and a data security dashboard. 
To read up-to-date recommendations regarding data security in the cloud and expand your knowledge, download the e-book:
Further reading
Cloud Storage
Misconfigurations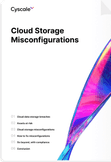 Build and maintain a strong
Security Program from the start.
Download Whitepaper
---
Cloud Compliance in
2023: An In-Depth Guide
The whitepaper talks about ISO 27001, SOC 2, PCI-DSS, GDPR, HIPAA.
Download Whitepaper
---
Share this article
Stay Connected
Receive our latest blog posts and product updates.
LATEST ARTICLES
What we're up to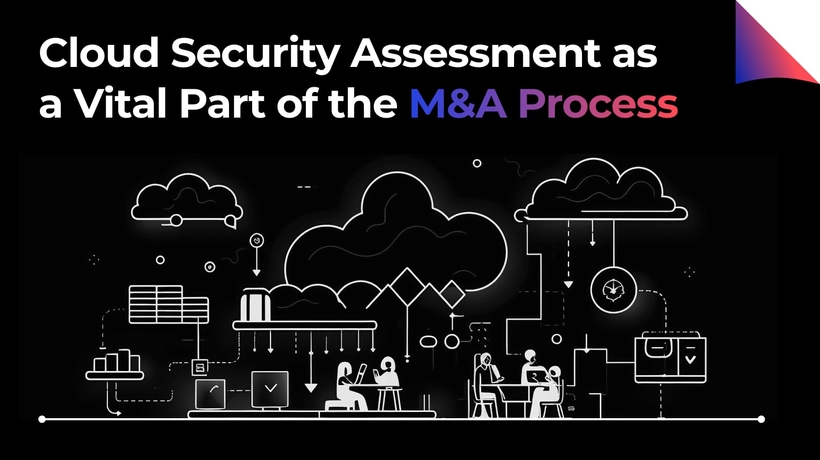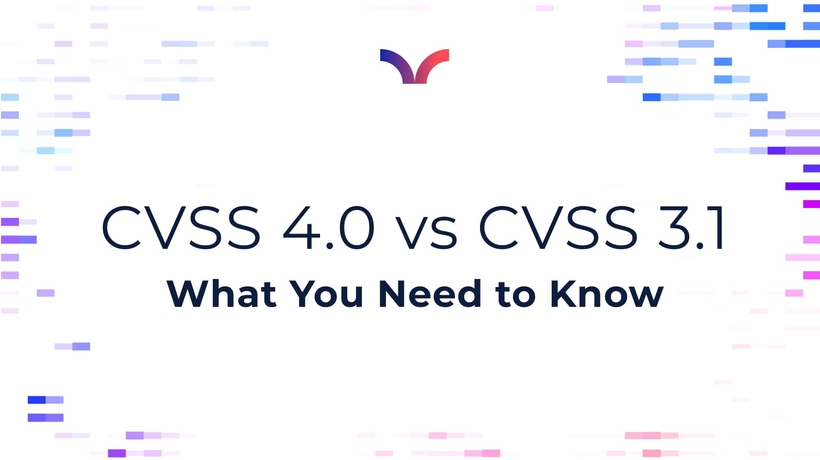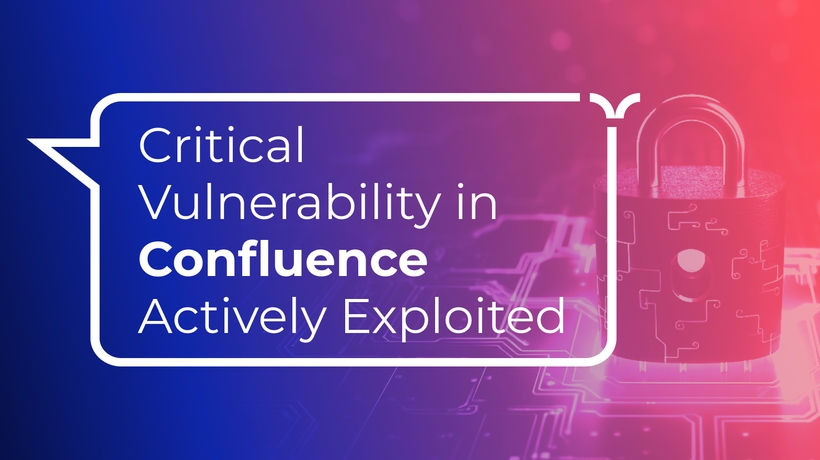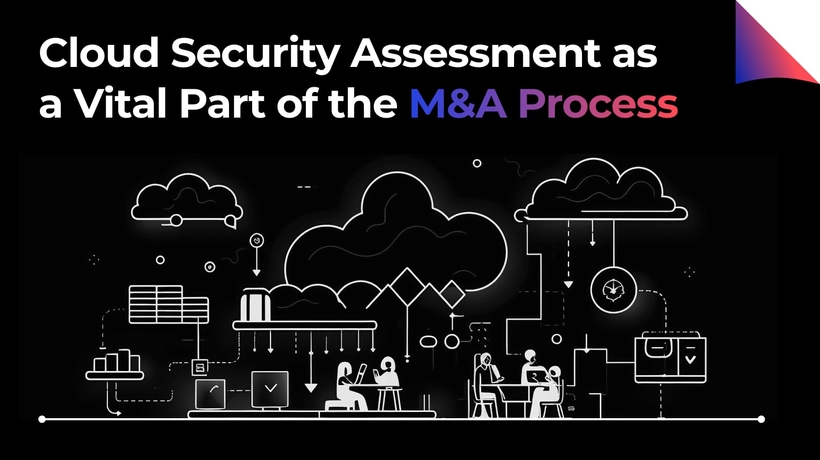 Cloud Security Assessment as a Vital Part of the M&A Process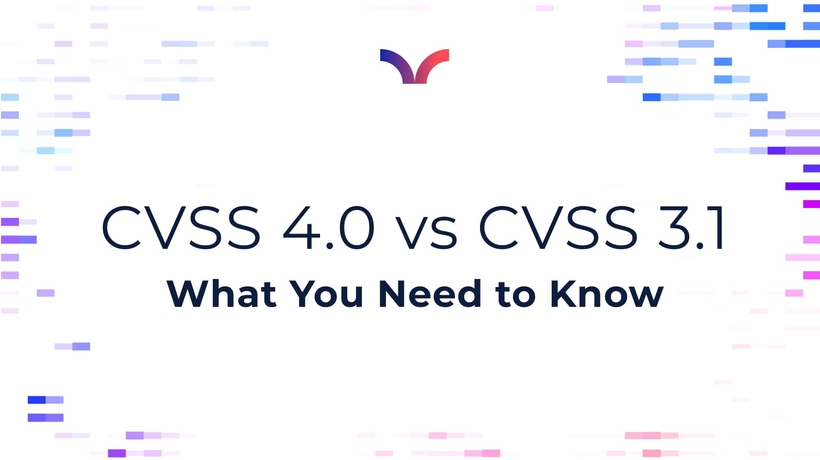 The Next Era of Security Scoring: CVSS 4.0 vs CVSS 3.1 and What You Need to Know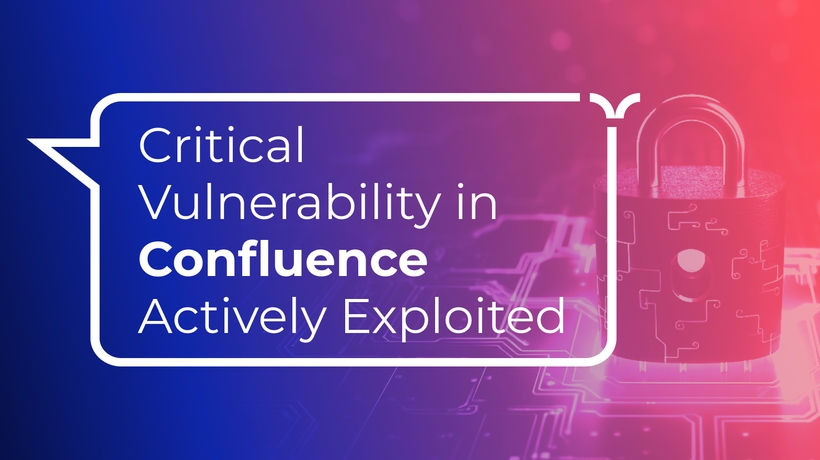 Critical Confluence Authorization Vulnerability Actively Exploited